WELCOME TO HELLO HOMES!
WE WOULD LOVE TO WORK WITH YOU!​
Licensed with 1 year agent experience preferred
Self-motivated & organized
Independent but also a team player
Willing to learn from others
Hard working
Positive attitude
Cares about company culture
Enjoys working with different types of people
Believes in Collaboration over Competition
FUN!
HERE'S WHAT YOU'LL FIND AT HHGR

A collaborative and
energetic environment



Full-time contract
to close admin

Dotloop – upload all
documents for
your transactions

Sun Title – locally
owned and operated Title Insurance provider

Marketing support – get the support and ideas you need to run your business

Education & learning opportunities

Unlimited advancement & growth potential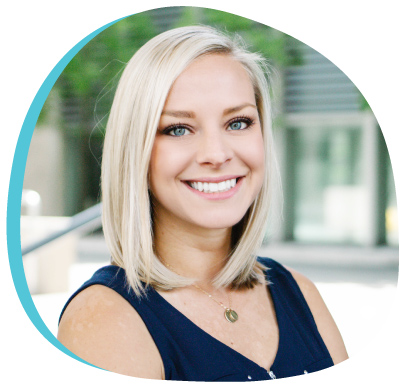 Ashley Schaefer, our Broker/Owner of Hello Homes GR is always ready to answer any questions you may have. Please don't hesitate to reach out whenever!

"I joined Hello Homes because everyone at our brokerage believes in community over competition. We truly are here to help one another and we all want to see everyone in our brokerage succeed. I also love that we are a small brokerage that makes a Big impact in our community from being involved in our city, our churches and our real estate community!

"Hello Homes GR is an awesome brokerage to work for! I joined HHGR because I knew it was full of supportive and hard working agents who will always be there for me. I had the pleasure of knowing Ashley before joining our office, and I knew she'd be a great mentor and someone to learn the ins and outs of the business – I wasn't wrong! This company is full of rockstars, and I am so happy to be a part of it!
WE WOULD LOVE TO WORK WITH YOU!